Tag Archives: Dakar
15
Dec
Wow, quite the view!
Check out dorothy.voorhees'  Flickr Photostream !
14
Dec
Nice shot.
Check out more at this flickr set and visit Rick McCharles !
Tags: Toes, Feet, Photography, toemail, Gymnasts, Dakar, Senegal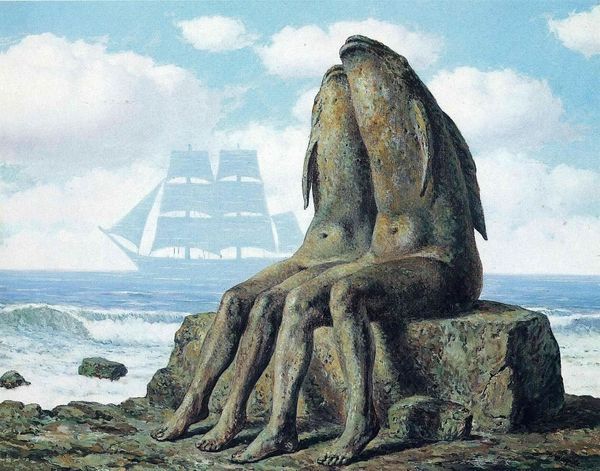 Contact
Email us! toemailers (at) gmail . com
Archives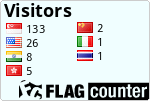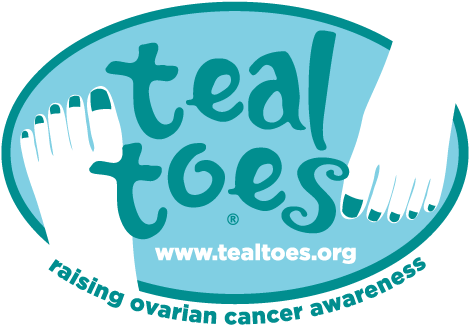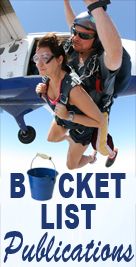 © toemail. (2010 – 2014). Unauthorized use and/or duplication of this material without express and written permission from this blog's author and/or owner is strictly prohibited. Excerpts and links may be used, provided that full and clear credit is given to toemail with appropriate and specific direction to the original content.