23
Jan
Rehearsing actress. Oil on canvas 20x30cm.
Very good!
Check out Ingaga Art !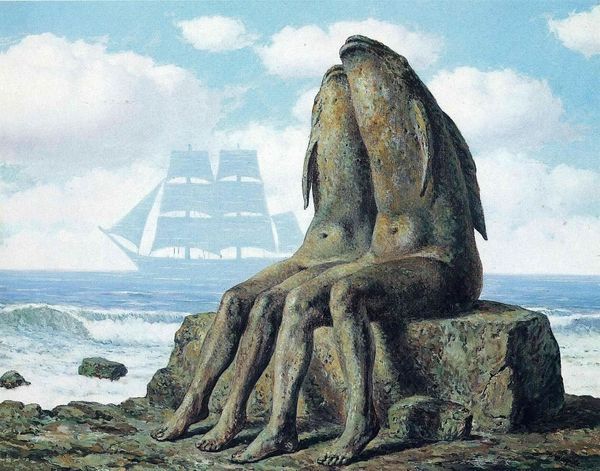 Contact
Email us! toemailers (at) gmail . com
Archives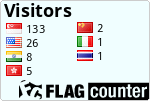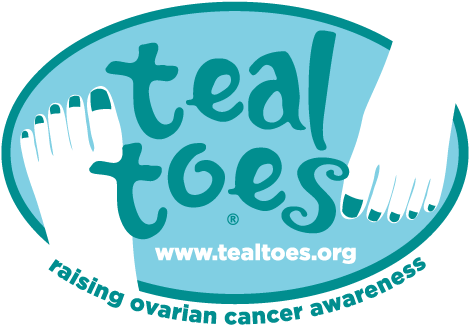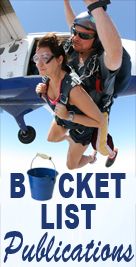 © toemail. (2010 – 2015). Unauthorized use and/or duplication of this material without express and written permission from this blog's author and/or owner is strictly prohibited. Excerpts and links may be used, provided that full and clear credit is given to toemail with appropriate and specific direction to the original content.